Unparalleled, value-based engineering and design services
Call us now to find out how we can help with your next project.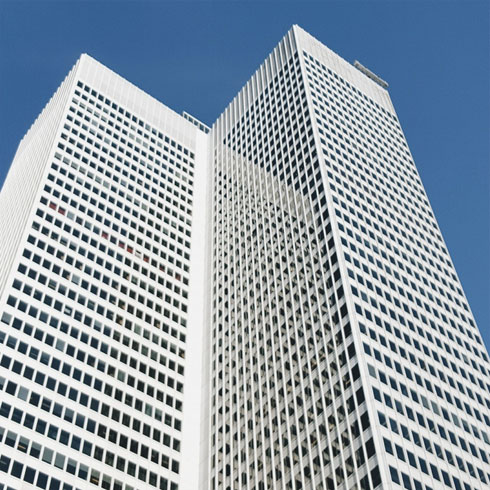 Harry Heady
President
With more than 30 years of experience in commercial design, entitlements, construction and construction management, Mr. Heady brings a high level of knowledge to every project. Having a background in construction, Mr. Heady understands how to design and engineer impressive commercial developments with value engineered constructability. His training in economic development, project management, and construction management make him the ideal principal of Heady Design.
As President of Heady Design since 2002, Harry is very involved in every project, large and small. He has nurtured relationships with clients, agencies and those in related disciplines that contribute to successful and profitable projects. Those who know Harry understand that he is very experienced in the industry and cares about your project.
Thomas Serna
Project Manager
With over 22 years of experience in the design and construction of Service Stations, Convenience Stores, and Commercial Development, Thomas brings a vast amount of experience in Property Entitlement, Site and Building Design along with Project Permitting through various State and Local Agencies. As Project Manager, Thomas's leadership skills provide him with the unique ability to cultivate a team environment to successfully manage a project. His expertise in the management of projects and staff, with organization and attention to detail, is an invaluable asset which contributes to the smooth running of our projects, ensuring that project scope, scheduling and budgets are maintained.
Halley Harker Heady
Chief Operations Officer
With more than 20 years of operational experience for large corporations, Halley brings a high level of organizational skills to the inner workings and support functions for Heady Design. Master's Degrees in Operational Management and Organizational Psychology, combined with a career built at various levels of operations and risk management, bring a well-rounded perspective to the team. As a Chief Operations Officer new to the industry, Halley's involvement brings a fresh, common sense approach to the experienced and seasoned team. With a focus on efficiencies, process improvement and procedures, Heady Design continues to refine and grow with the needs of its customers.
Scott Ryan
Designer
With nearly 20 years of design experience on commercial projects, Scott offers extensive knowledge in several disciplines, including architectural, structural, grading, civil, fuel, water and drainage, sewer and ADA compliance. A Bachelor of Science Degree in Industrial Design, combined with decades of experience, Scott brings relevant and sound expertise to the team at Heady Design.
As a Designer at Heady Design, Scott's comprehensive proficiency allows for a high level of well-rounded problem solving for our clients. His expertise in all related software allows us to illustrate the design in a visual manner for use in agency applications and in the field.
Los Angeles Water and Power