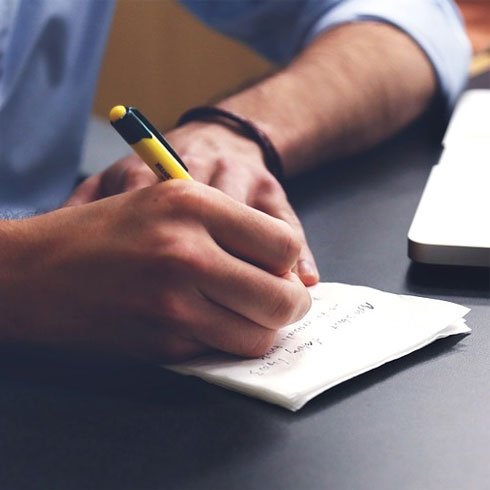 Heady Design Inc was founded in Rancho Cucamonga in 2001 and has grown from a small, home-based, one-man business into a firm with several employees and multiple strategic alliances. The growth is based solely on our reputation of high-quality design and the personal relationships that we have developed and nurtured with our clients and partners over the years. The complete satisfaction of our clients is our overriding goal in every project that we undertake, whether large or small.
We understand the governing City, County and State agencies that oversee development in California and have developed close working relationships with Building, Planning, Engineering, Public Works, Environmental Health, Fire, Parks and Recreation, Redevelopment, Real Property, Air Quality Management, CalTrans and other entities. Understanding the strict requirements of these agencies is key to the success of your project, and that's one way Heady Design can add value.
Heady Design has decades of experience with major corporations that have strict brand identity requirements for their facilities. We recognize how vital corporate signature and image features can be to making your project a successful one. Our client list includes large and small retailers, restaurant chains, rental car companies, oil companies and governmental agencies, to name a few. Our projects range in size from new site developments and single-site remodels to large, multi-site rebranding and reimaging programs, and include fuel systems, convenience stores, car washes, commercial & residential developments, and food industry establishments.
Heady Design's goal is to provide comprehensive, multi-discipline design services of the highest quality. Our team and associates include:
Entitlement Services (Conditional Use Permits, Design Review Board, Parcel Maps, Tract Maps, ABC Licenses, etc.)

Civil Engineers

Mechanical, Electrical and Plumbing Engineers

Architects

Landscape Architects

Architectural Designers

Land Development Planners

Permit Expediters

Drafters expertly trained in AutoCAD

Construction Project Managers